About Us
Vincitore Edutechnologies OPC Pvt. Ltd.
Vincitore Engineers is a team of proactive Engineers to provide Quality and Cost effective solution with Innovative ideas to optimize Project cost & Schedule.
Vincitore Provide best Consultancy for Oil & Gas , Petrochemicals, Refinery, Agro, Chemical, Fertilizer, Pharmaceutical, Power Plant & Consultant.
We are Manufacturers, Suppliers, Exporters, Traders and Service Provider of Used Oil Recycling Plant, Herbal Extraction Plant, Cardanol Distillation Plant, Solvent Recovery Plant, Pressure Reactor, Reactors, Evaporators, Heat Exchanger, Agitated Thin Film Dryer, Pusher Centrifuge, Structured Packing, Distillation Column, Centrifugal Pump, Control Valve, Cooling Tower, Energy Audit Services, Process Engineering Consultancy Services, Process Automation Consultancy Services in Pune, Mumbai, Aurangabad, Goa, Nagpur, Bangalore, Chennai, Hyderabad, Kerala, Coimbatore, Nashik, Indore, Ranchi, Kolkata, Belgaum, Belagavi, Ahmedabad, Vizag, Kochi, Maharashtra, India, Saudi Arabia, Egypt, Malaysia.
Highly Qualified Professional Team
Customer Oriented Solutions
Read More
We Are Collabrated With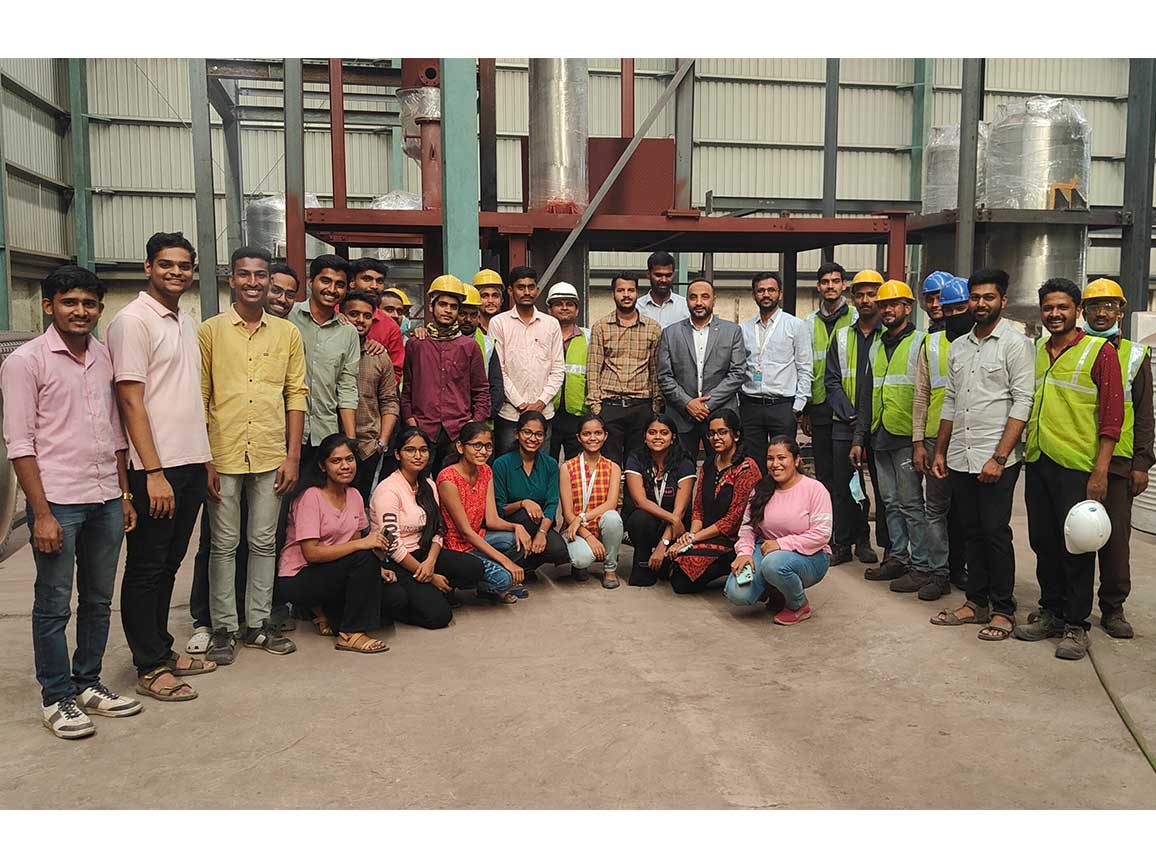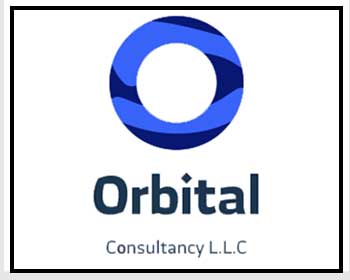 Orbital For Consultancy And Trading W.L.L
Tetra Lines General Trading W.L.L
Why Choose Us?
8+ Years Of Industrial Experinace
Highly Qualified Professional Team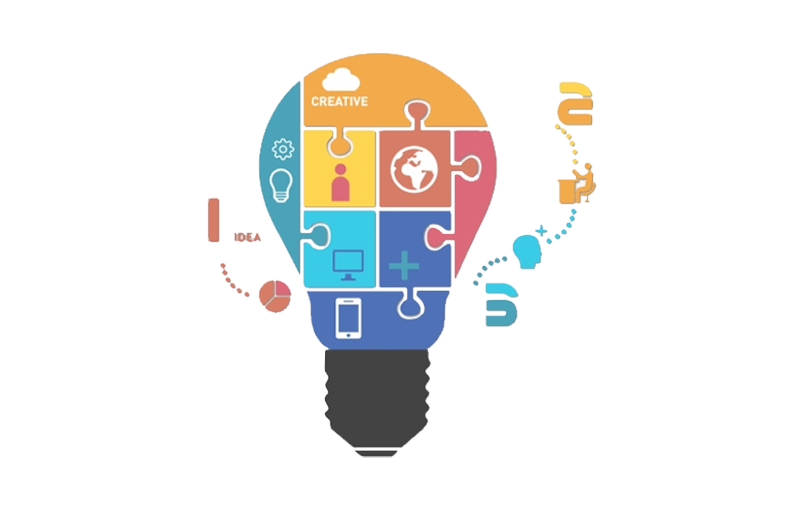 Customer Oriented Solutions
Our Mission
"Continue to provide most Cost effective, Customer Oriented, Flexible solution with Best quality standards to our client"